@crazycells pleasure. Using percentages makes much more sense in this case. It's the same argument with px vs pt vs em with fonts, margins, padding, etc., in the sense that em is generally preferred over px and pt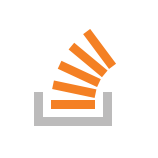 Why em instead of px?
Why em instead of px?
I heard you should define sizes and distances in your stylesheet with em instead of in pixels. So the question is why should I use em instead of px when defining styles in CSS? Is there a good exam...